ABOUT
Come home to Central Park Apartments where comfort and convenience meet in a beautiful apartment community. Embrace a life of ease in any of our 1, 2, or 3 bedroom apartments in Montgomery, AL. Here, you'll find everything you look for in a place to call home. Conveniently located near I-85, you'll find a variety of shops, restaurants, parks, and entertainment right outside your door. In just 15 minutes, you can discover all that historic downtown Montgomery has to offer. Visit The Legacy Museum, The Montgomery museum of fine arts, or explore Riverfront Park. New experiences and adventure are never far away when you call Central Park Apartments home. Spend evenings with friends at fantastic local restaurants and bars like Baumhower's Victory Grille, The Juicy Seafood, or KRU on Mt. Meigs. Come home to our pet-friendly apartments and get to know a community built with the resident in mind. Break a sweat at our fitness center or tennis court, make your dog's day at the nearby Hannah Daye Ridling Bark Park or relax on the sundeck around our resort-style pool. Make home a place of utmost comfort in the perfect Montgomery location. Contact Central Park Apartments today and see what it's like to be a part of our thriving community!
Address
2400 Central Parkway
Montgomery, Alabama
36106
Office Hours
Monday - Friday: 08:00 AM - 06:00 PM
Saturday: 10:00 AM - 05:00 PM
Sunday: Closed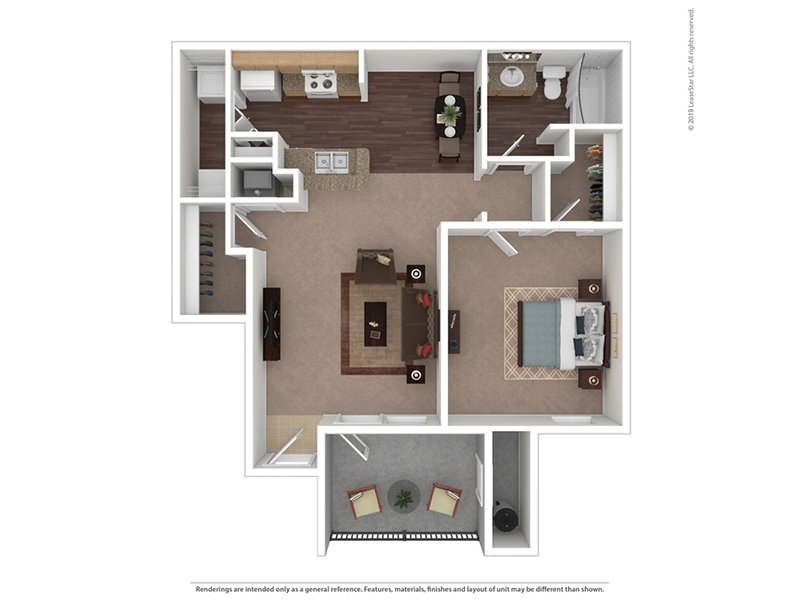 One Bedroom
SQ FEET: 933
BEDROOMS: 1
BATHROOMS: 1
DEPOSIT:
PRICE: Call for Details
WEB SPECIAL: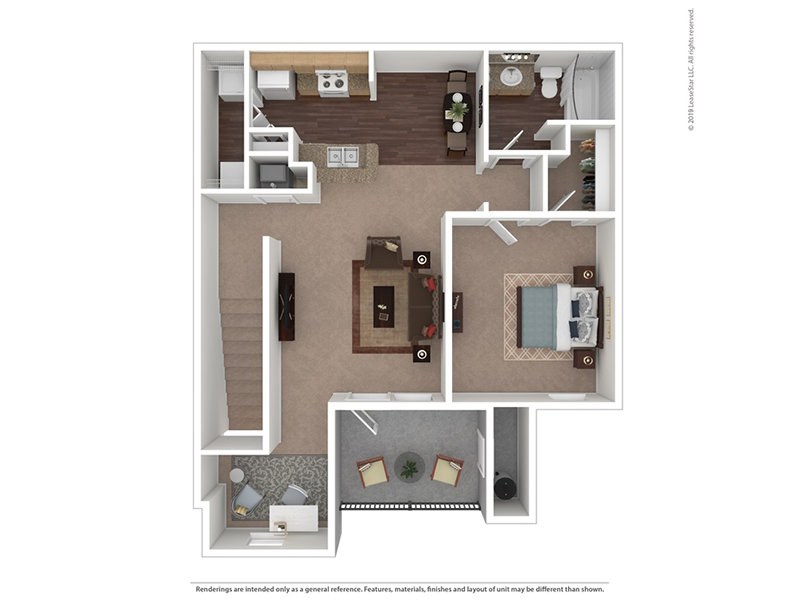 One Bedroom with Study
SQ FEET: 1049
BEDROOMS: 1
BATHROOMS: 1
DEPOSIT:
PRICE: Call for Details
WEB SPECIAL: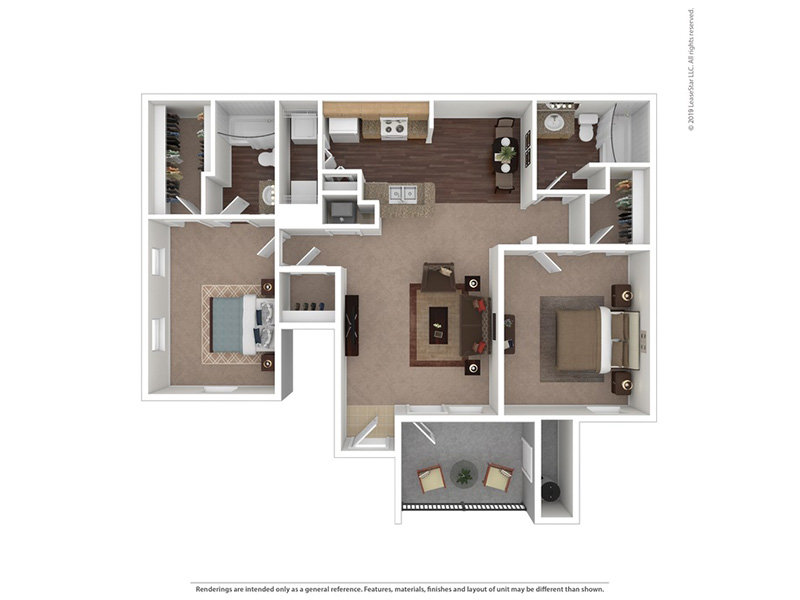 Two Bedroom
SQ FEET: 1233
BEDROOMS: 2
BATHROOMS: 2
DEPOSIT:
PRICE: Call for Details
WEB SPECIAL: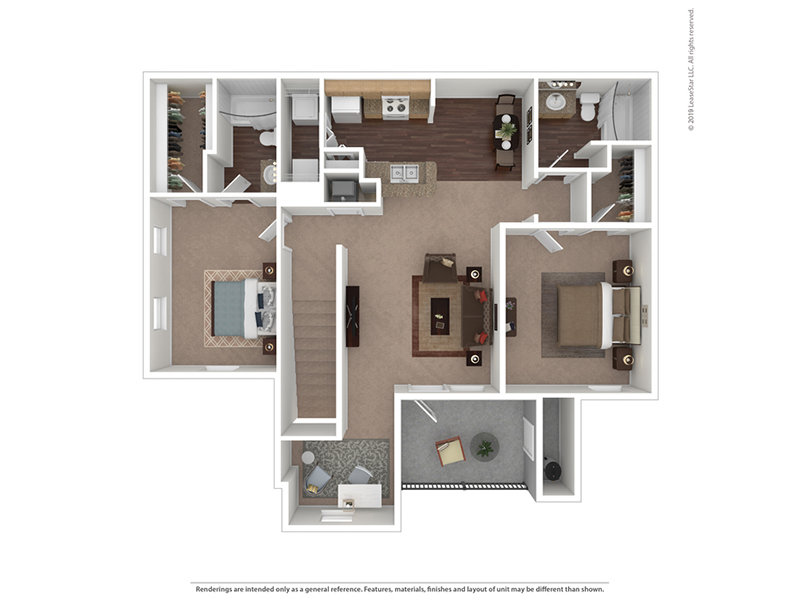 Two Bedroom with Study
SQ FEET: 1348
BEDROOMS: 2
BATHROOMS: 2
DEPOSIT:
PRICE: Call for Details
WEB SPECIAL: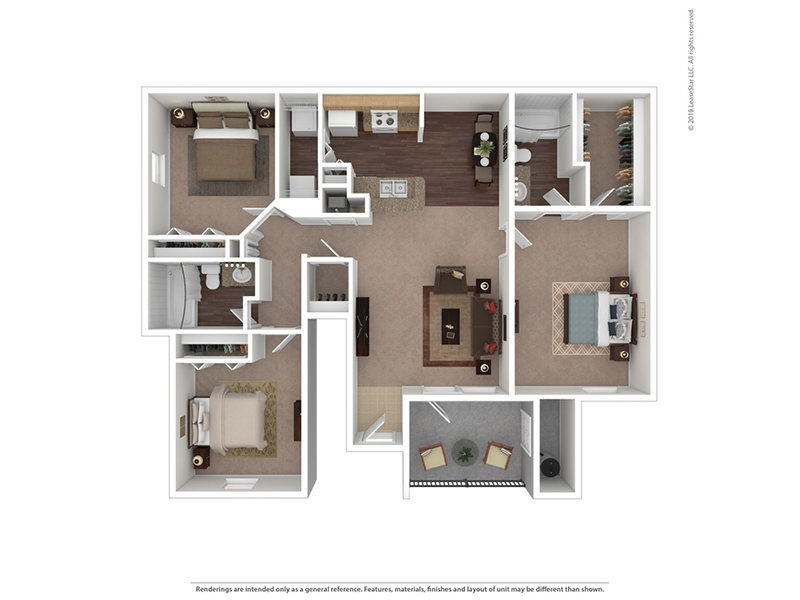 Three Bedroom
SQ FEET: 1503
BEDROOMS: 2
BATHROOMS: 2
DEPOSIT:
PRICE: Call for Details
WEB SPECIAL: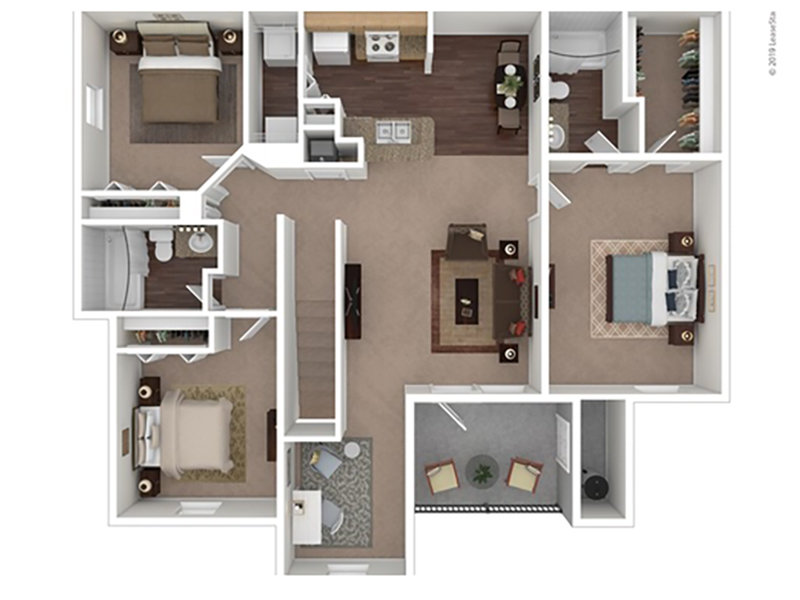 Three Bedroom with Study
SQ FEET: 1503
BEDROOMS: 2
BATHROOMS: 2
DEPOSIT:
PRICE: Call for Details
WEB SPECIAL:
Apartment
High Speed Internet Available
Dishwasher
Air Conditioning
Ceiling Fan
Balcony
Refrigerator
Large Closets
Additional Storage
Washer & Dryer Hookups
Linen Closet
Range
Property
Fitness Center
Playground
Tennis Court
Pool
Pet Friendly
Package Receiving
Detached Garages
Duck Pond
Public Transportation Nearby
Conveniently Located Close to Local Dining, Shopping, & Entertainment
Professional & Responsive Management
BRENDA ELLIS
Stars: 5
I've enjoyed my time here. The location is great because you can get anywhere in minutes. The staff is friendly and I enjoy the events, especially the pool events. I read some of the other reviews and it seems like more of us just need to take pride in our home and help out some. I'm going to miss this place when I move out of state.
Jul 19, 2023
Dabraun Gunn
Stars: 5
Feb 06, 2023
Adnan Chowdhury
Stars: 5
Feb 03, 2023
De'Rico
Stars: 5
Dec 18, 2022
Jamie Williams
Stars: 5
Zan is so helpful and sweet. She definitely has made the entire process amazing. Looking forward to staying in Central Park knowing that there are people like Zan operating things. The best!!!
Dec 01, 2022
Celene Wright
Stars: 5
Wow! I can't believe all the bad reviews. I LOVED IT HERE!
Nov 05, 2022
Beianka Douglas
Stars: 5
Zan is an awesome leasing consultant. She's always professional and she has a great warming personality. No matter if you call to the office or walk in she always treats you with the upmost respect.
Sep 28, 2022
Fanci Lane
Stars: 5
Staff is very helpful. Anything needed they are always 1 call away! Lindsey made sure our move in went smoothly. Glad I chose Central Park
Sep 23, 2022
Ayanna Whiting
Stars: 5
Lindsey is THE absolute best! Always friendly and very helpful during my lease renewal offered upgrades and was just all around willing to make sure everything is taken care of! I decided not to move & sign another 12 month lease all based on Lindsey's wonderful customer service! The whole staff is awesome! Glad to be a resident!
Sep 23, 2022
Dolores Archibald
Stars: 5
I just moved here in July 2022. The staff is amazing especially Zan. I moved here from Michigan and she assisted personally. When I arrived she gave me and my sister a personal tour of the grounds. Since being here I have has no issues. Within the time that I have been here minor issues within y apartment have been resolved in a timely manner. The pool is AMAZING!!! Great place to live!!
Sep 23, 2022
Kesha Cashwell
Stars: 4
The office staff is very friendly and helpful.
Sep 23, 2022
Gregory
Stars: 4
All in all the gentlemen were professional, and helped with the issues, but one issue is still outstanding, and it will take a part I believe there was a part ordered for the Microwave. also the ball that stops the toilet from it's perpetual running. The garbage Man didn't pick up the garbage and took a picture of the top, did not collect, but the bag has fallen off to the side so I put another bag on top and put the other one inside and used two bags for that trash.
May 09, 2022
R. Lacey
Stars: 5
Halo did a good job today with fixing my issue the maintenance team is awesome
Apr 07, 2022
Shirley
Stars: 5
Jacob and Reginald are the 2 maintenance guys who fixed my bath tub!! They got the job done promptly!!! They were very nice. Thank you guys.
Mar 26, 2022
Rachel McGhee
Stars: 5
I just wanna shot out the new maintenance supervisor & his crew...Much gratitude to Mike, Maurice, Jerome, Jako & last but not least Reggie...they did an amazing job repairing my ac & installing my new water heater...u guys rock keep up the good work!
Mar 25, 2022
334 POLO
Stars: 5
Maintenance are great the guy Jako and Reggie fixed my issue and haven't had a problem since great customer service
Mar 25, 2022
Ava Brooks
Stars: 5
I just moved to Central Park in December. The office staff is amazing and made my move in experience super easy and stress fee. I can also tell that the new management company is really trying to improve the property.
Mar 24, 2022
Jessica Bundy
Stars: 4
Everything is cool just a little trash problem at the dumpster the maintenance guys are great especially the groundsman very helpful. The front office very friendly the gate needs attention at the back entrance
Dec 30, 2021
Kay Pasley
Stars: 5
Apr 07, 2021
Kay Jackson
Stars: 5
I was in a rush to find somewhere nice, safe, and convenient and I was getting frustrated because I thought I had found the perfect place but ended up turning down the offer. So I happened to just pray and God led me to Central Park apartments I called and Miss T was very helpful and professional I got approved the very same day. Just walking into the leasing office I felt appreciated and valued. I've read some of the reviews on here and you would be scared to lease here but get your OWN experience. My experience was phenomenal I'm so excited I move in this coming week. Miss T was nothing but the BEST. Prior to me moving in I already suggest here for possible communities. You will not be disappointed!
Oct 02, 2020
Dixie Lee
Stars: 5
Jul 03, 2020
정진원
Stars: 5
Nov 17, 2019
Carol Feller
Stars: 5
From the first tour to post-settling in, every employee treated us as family. Office personnel, maintenance workers, landscaping crew...all professional, helpful, and eager to assist in making us feel comfortable in our new surroundings. Thanks!
Apr 28, 2019
cassandra owens
Stars: 5
Love this place.
Jul 11, 2018
Quentin Crommelin
Stars: 5
Nov 13, 2017
Chameka
Stars: 5
Safe place to live...
Aug 06, 2017
Kyra Mv Near
Stars: 5
Very quiet
Jul 05, 2017
K Rogers
Stars: 5
Quiet place with friendly neighbors. Front office was very helpful and quick to respond when contacted. Actually has a park. And a lot of great locations for jogging. Always seemed safe even at night. Probably would have stayed if price was a little lower. Nonetheless a great place to stay.
Apr 08, 2017
Naty Sanchez
Stars: 5
Good and safe place
Nov 22, 2016
Jeffrey Brown
Stars: 5
Oct 30, 2016
paris & martin
Stars: 5
I love this place.Great secerity although the gates may not work sometime but they find away to fix it.Great staff they are kind and nice to everybody.
May 13, 2016
Praveen Gollamandala
Stars: 5
Central park apartment homes are one of the best apartments in America. I have been here for more than 10 months and never faced a problem. Jessica is a sweet person, she takes care of all the apartment needs and a go to person always. Amenities like kids park, Lake, pool, lawn and barbecue made me stick to the apartment even on holidays.... So Rating 5 *****
Mar 17, 2016
Lane Duncan
Stars: 4
May 08, 2014